MEET RACHEL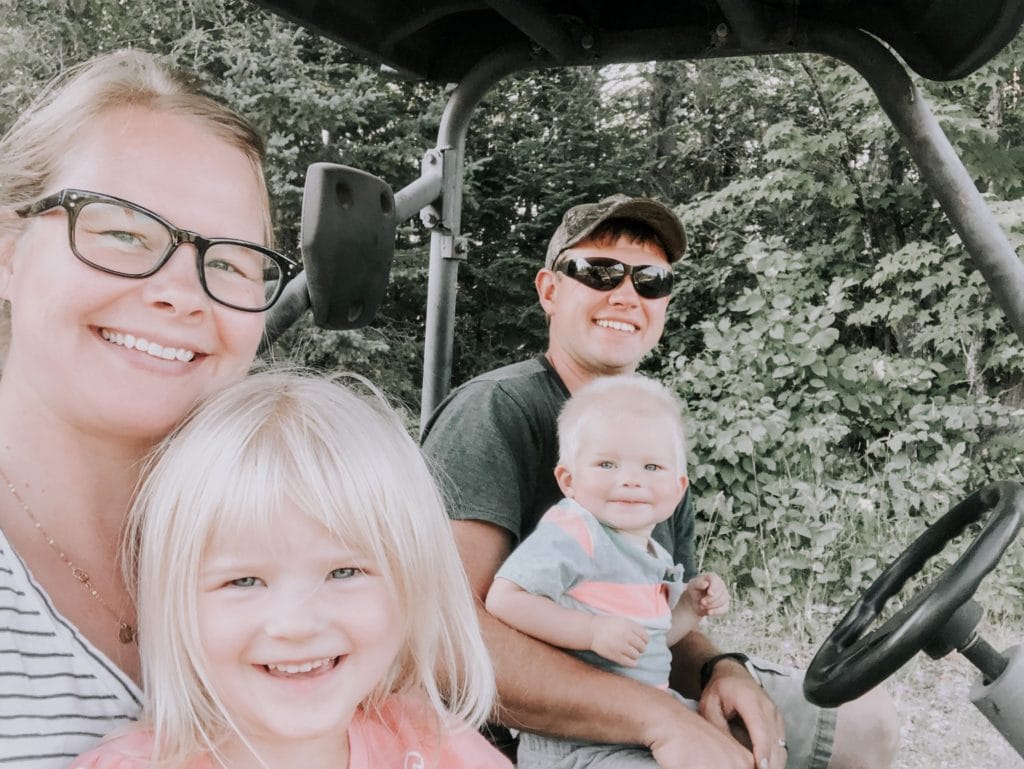 Hello! I am Rachel, creator of Linen & Logs. I am a mama of three kiddos and survive my days drinking coffee and working on small projects!
We live in a DIY Log Home that we built ourselves (with help from family and friends!) and moved into our home in October 2018. We have slowly been working on projects and making this log house our home! While we may be done with the big job of building our home, we have lots of little projects around here!
And I am here to share a little of our home and lifestyle with you! Our DIY projects – painting furniture – easy recipes for those busy days – motorhome makeovers – what are we loving these days – beginner gardening (this is new to me too!) – and all of the in-between!
Things I am Loving
Being a wife and mama!
Giving others the tips and confidence to pick up a paintbrush themselves!
Coffee! With a little splash of creamer! (or two) ☺️
Painting Furniture – I love to take a piece and make it beautiful
Making our house a home
Decorating our home with budget-friendly decor finds (vintage and new!) and DIY projects
Learning! I have truly enjoyed learning all the new things with building this blog! It can be overwhelming, but I love it!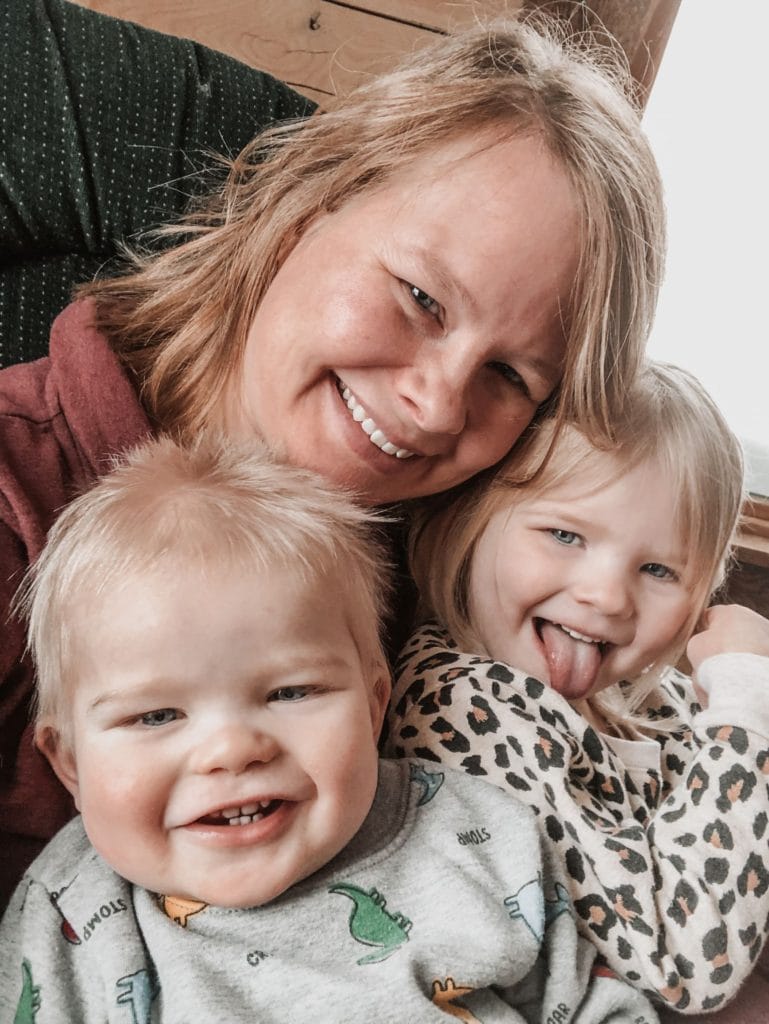 Check Out My Favs!
You can also find me on Facebook, Pinterest and Instagram!
Thank you so much for stopping by and I hope to see you back here soon!
Rachel
---