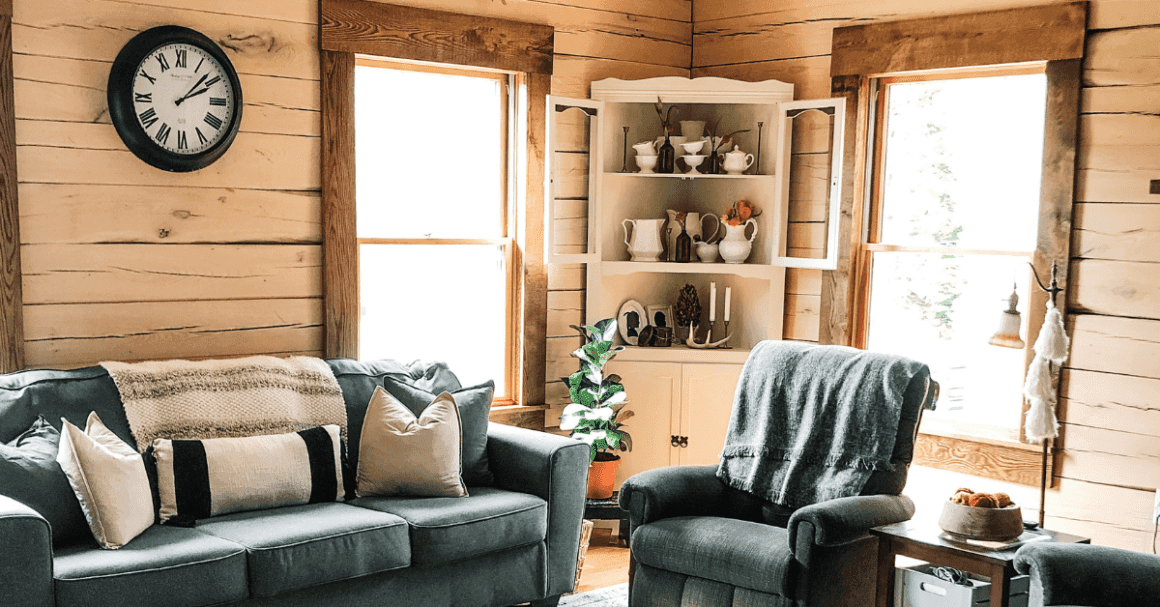 Rustic and Simple Fall Decor
Today I am Sharing Rustic and Simple Fall Decor in My Home!
As an Amazon Associate, I earn from qualifying purchases. You can see my full disclaimer for more details. 
This weekend we have been homebound with some kiddos that have not been feeling the best. And so I took advantage of being home and finally pulled out the Fall Decor!
Because I haven't been able to get any fall decor out before October, I decided to use simple fall decorations this year.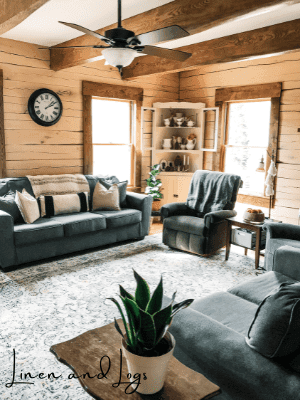 The first thing I used was the natural, dried florals. I feel as though the dried florals just have the perfect Fall vibe. I happened to have some on hand from a garage sale this summer, but I usually go and cut some grasses and branches for this type of decor.
Since this is the first time that I am decorating the new corner cabinet, I choose to go very neutral and display a mixture of my white milk glass and ironstone.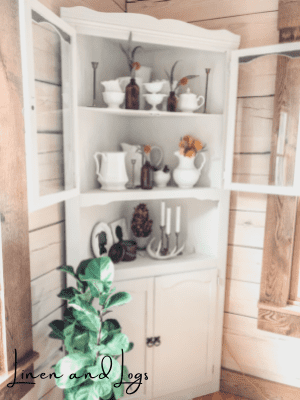 By adding some faux fall florals, brass candlesticks, and amber bottles I was able to give it that cozy, fall vibe.
I also used my white milk glass with dried florals, and books, and wood elements to warm it up.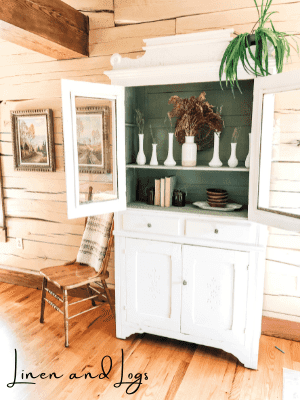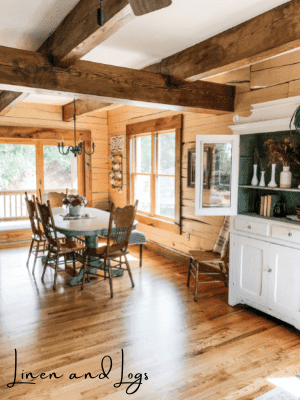 I choose to keep the fall decor at a minimum this year because I would really like to deck it out for Christmas, and this is like the calm before the storm – or something like that! 😂 And to be honest, I have not redecorated our home since having Baby J, so I figured I would ease back into the home decor.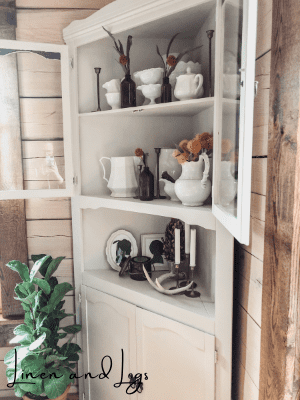 I am going to enjoy the rest of our Fall Season, and continue to prepare for the upcoming season (that will probably be here sooner rather than later!)
You Might Also Like
Budget-Friendly Tips for Cozy Bedroom
Simple and Minimal Fall Decor